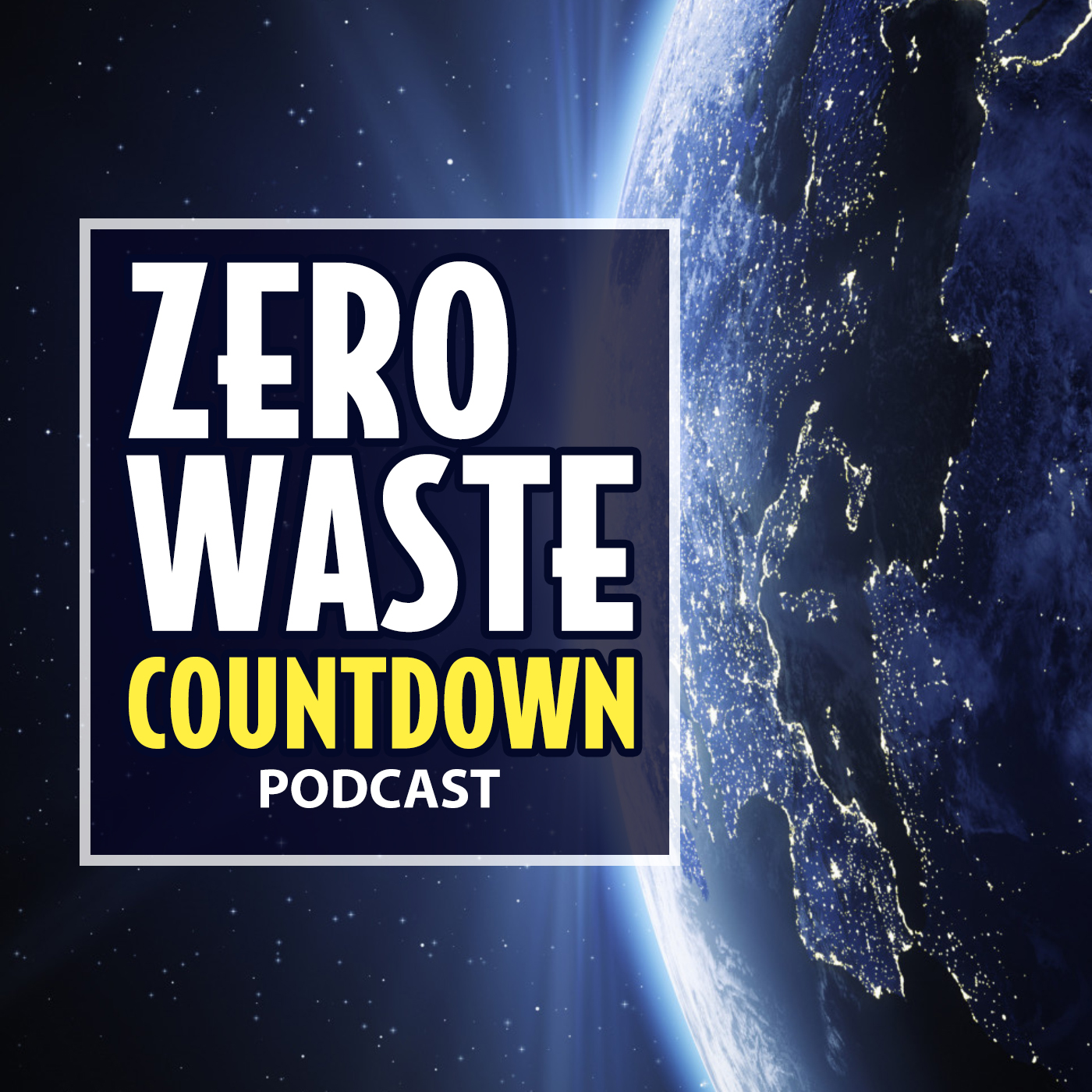 Canadians pay a lot of taxes and have a lot of expenses. Far too many Canadians are struggling with poverty and have very high electricity bills, our phone bills are some of the highest in the world, and our internet is expensive. Our cities and towns were built in the spirit of American-style car culture that makes it difficult to walk anywhere. Much of these cities were designed as urban sprawl and we have to brave a 60 degree Celsius weather variation that goes from freezing cold to very hot in the summertime. It's expensive to live near our workplaces, in large part because our government allows for so much foreign real estate ownership and our immigration rates are so high, so many people get pushed out of city centres and need a vehicle to access food and employment.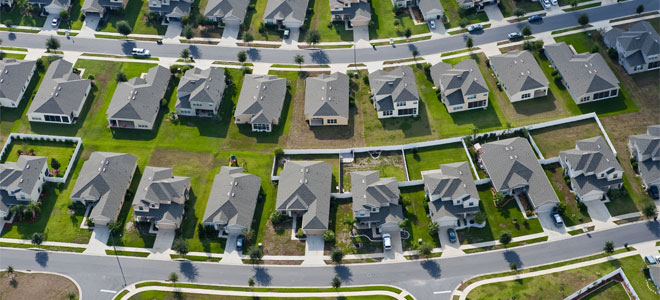 The last time I was in France, a bottle of wine was 1/4 the price of the same bottle purchased in Canada, and we have to import a lot of our fresh fruit, nuts, and berries from places like Mexico, Chile, Peru, and California because it's too cold and dark to grow a lot of food here. Transporting fresh food into Canada take a lot of fossil fuels, although we do have fresh food grown during the wintertime in massive greenhouses that require lighting and heating, and our prairie provinces are star producers of many grains. We receive giant cargo ships of goods in Vancouver and Montreal from overseas that are loaded onto trains and trucks and delivered all over our massive country. Not only is it expensive to live in Canada, but we are completely dependent on oil and gas.
Dan McTeague spent 18 years in the Canadian House of Commons as a Liberal Member of Parliament and is currently the president of affordableenergy.ca. He joins the Zero Waste Countdown to talk about the trouble with Canada's carbon tax that was forced upon unwilling provinces who didn't come up with their own carbon pricing scheme. The results have not been pretty. In fact, the argument can be made that the carbon tax takes money from the poor, and gives it to the rich. For example $12M from a "climate fund" was given to the 2nd richest family in Canada to buy new fridges, and the Ontario government used to hand out up to $14,000 to wealthy people who can afford the $137,900 Tesla Model X.
I mentioned in this episode a CBC article that says the carbon tax reduces emissions. You'll notice the title is "Scheer says British Columbia's carbon tax hasn't worked. Expert studies say it has". Many people only read headlines as they scroll through social media, but when you actually read this article, it shows one year of decreased emissions then uses the excuse that population increase should erase emissions increase. Juggling data around like this is how you can lie with statistics to say whatever you like.
The CBC article says emissions have dropped in other places that have implemented a carbon tax but fails to mention any increase in efficient technology. Further in the article the CBC repeats the tagline that "most" families will get back more than they pay in carbon tax, but the trouble with using obscure words like "most" is that there's no proof, no data, and no concrete evidence.
I claim it is false that "most" families receive a bigger rebate than what they pay to the government in carbon and fuel taxes, because the carbon tax on my transportation costs is more than double my rebate, without even considering the increase in food prices and propane prices (propane heats my water and while I have an electric heat pump to heat my home, propane is required for temperatures lower than about minus 15 Celsius). If you scroll down to the bottom of the article you will see CBC felt compelled to issue a correction that the carbon tax is revenue neutral, which falls in line with what Mr. McTeague is saying, that this is just another tax that fills the coffers of greedy politicians. When you compare the title of this CBC article with the actual content, it's misleading.
Here's an article from a trustworthy source that contradicts the CBC article claiming the carbon tax reduced emissions in BC: https://www.taxpayer.com/newsroom/b.c.-emissions-up-despite-carbon-tax?id=18615. They are quoting data from the Sierra Club who explains that due to cherry picking certain data fields, BC emissions are actually 4 times higher than what they're actually reporting, so if we aren't scrutinizing this data ourselves, how do we know the truth?
Personally I'm not sure what to think with all this contradictory and politically motivated information, but it seems that emissions in BC were higher in 2015 than in 2010, indicating that emissions in BC have increased despite the carbon tax. The BC government cherry picked data to show emissions decreased by purposely leaving out BC's energy exports (coal!), and their forestry industry, demonstrating how easy it is to lie with statistics.
There are many factors to consider for increases and decreases in Greenhouse Gas Emissions (GHGs), such as new tech, government policies, markets, international relations, immigration, and a worldwide pandemic. If you don't know which factors were included in the charts that show increasing or decreasing emissions, you really can't tell if the article you're reading is true or not. You can see here on BC's government site the different emission charts, and you can see coal mining does have a chart, but I doubt this includes the actual usage of that coal in other countries. 
You can basically say GHGs have gone up or down, depending on which information you want to cherry pick to make your argument. This is why we need to be weary of data, statistics, and even news sources we have grown up trusting, because they often have an agenda.
It's up to you, the listener, to look into the information you see, hear, and read, but I know that can be exhausting. I'm trying to uncover the truth on my show so that we can go forward making the greenest policies that work best for people, and not just line the pockets of wealthy politicians and their friends while plummeting honest working class citizens into poverty.
Extra references:
Billions could be missing from the new file of the previous Minister of Climate Change Catherine McKenna
Covid models have been wildly wrong, and so too can climate models
SNC Lavalin is very involved in Canada's nuclear industry, but remember the SNC Lavalin scandal even The Simpson's talked about?
SNC Lavalin has done some very unethical things
Trudeau fired our first indigenous female Justice Minister Jody Wilson-Raybould when she questioned the government's ethics over the SNC Lavalin scandal
Is SNC Lavalin trustworthy enough to be handling our nuclear waste and nuclear reactors in Canada?