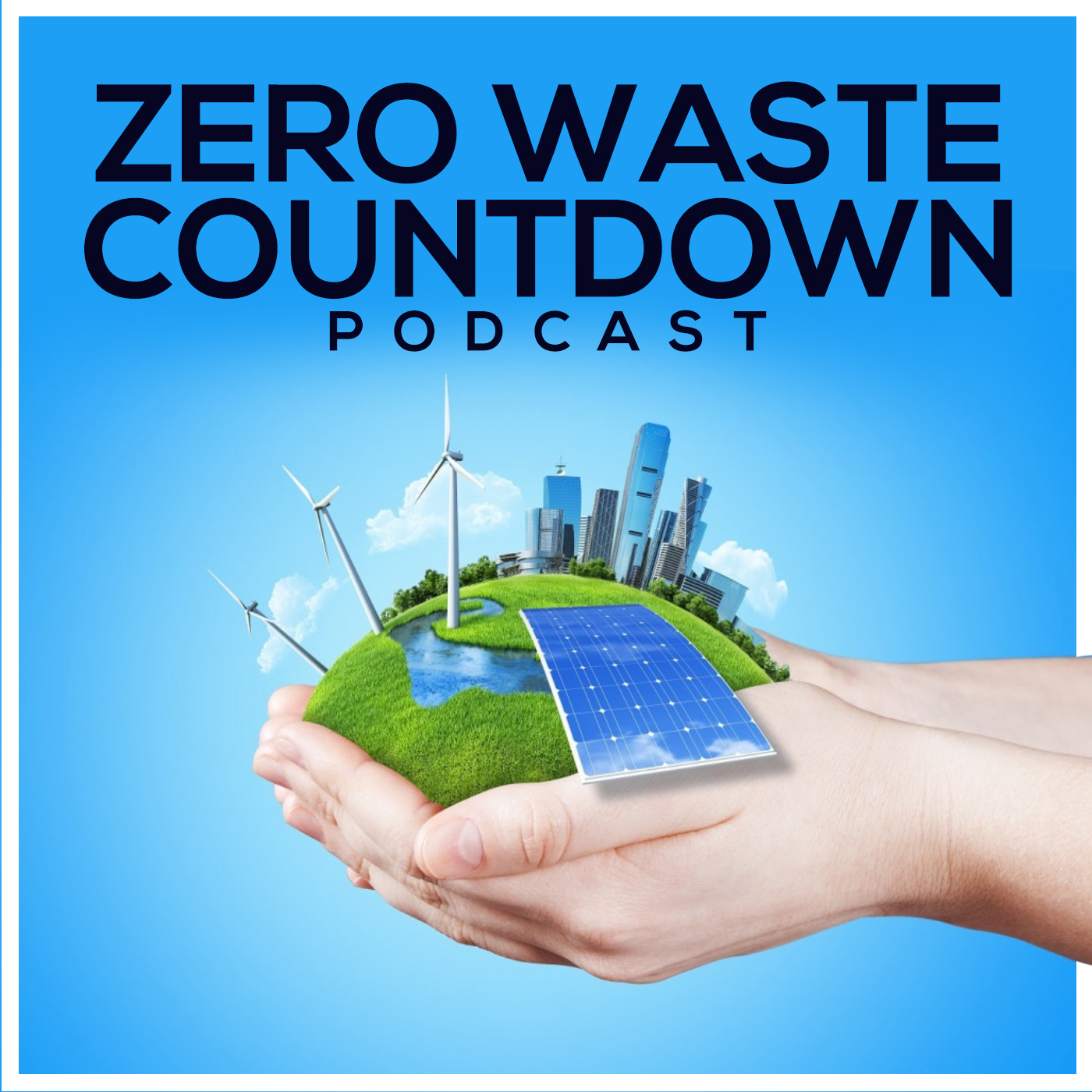 Meet Lauren and Kelly from Toronto - they live minimalist lifestyles and host the popular podcast Millennial Minimalists.
Minimalism and zero waste go hand in hand - we're all trying to live with less, and to live happier, healthier lives. While millions around the world are trapped in the cycle of overconsumption, Lauren and Kelly and finding ways to disconnect from the overburden of having too much stuff, so they can focus on being healthy and happy, while using their time for what they enjoy most. 
 Their goal is to help listeners become inspired to live a simpler, more intentional every day.