Episodes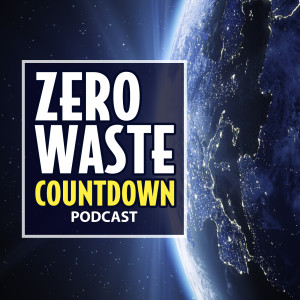 Friday Jul 16, 2021
Friday Jul 16, 2021
Sarah Midlane-Jones is the communications coordinator for Bay of Quinte Remedial Action Plan, an organization dedicated to keeping the water clean in the Bay of Quinte on the northern shore of Lake Ontario.
Photo of Moira River flowing into Bay of Quinte from https://www.greatlakesscuttlebutt.com/news/featured-destination/come-ashore-discover-the-bay-of-quinte-region/
For thousands of years rivers have been used around the world for waste removal. Cities would throw waste in and watch it head downstream where it's no longer their problem. Sadly this still happens all over the world today in developing countries. When the city of Belleville, on the north shore of Lake Ontario was settled and developed, a lot of waste ended up going down the Moira River into the Bay of Quinte. Locals here still remember when Zwick's Park was a landfill and the Bay of Quinte had a dirty reputation.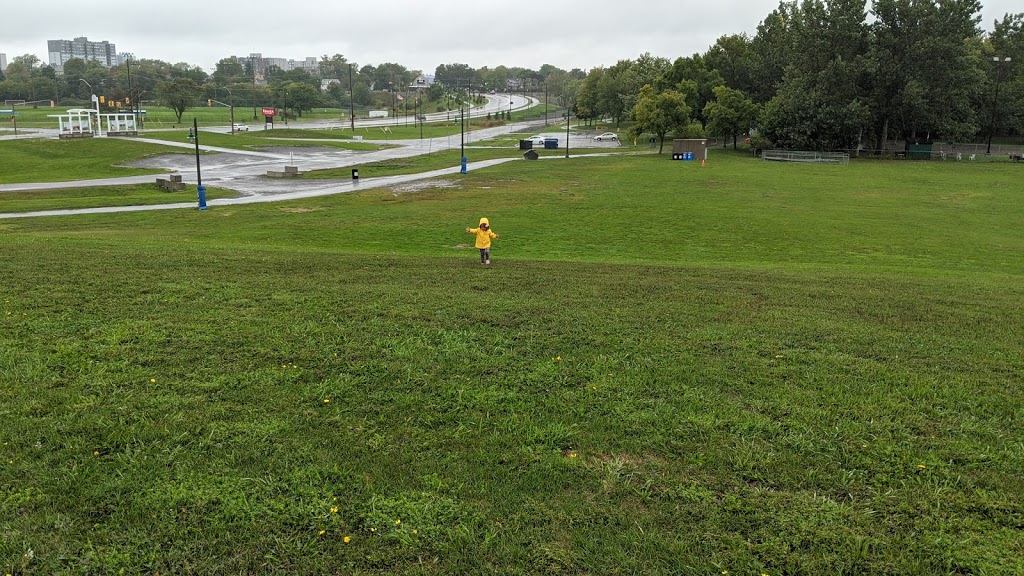 Fast forward to today and the landfill mound is a grassy hill, popular for tobogganing in the wintertime, with a few short pipes allowing any gases to escape. The water is closely monitored and usually safe for swimming. The Bay of Quinte is one of the best spots in the world for walleye fishing while turtles, ducks and swans are spotted on the surface.
BELLEVILLE, ONTARIO- AUGUST 1, 2013- South George Park. photo by Simon Wilson/ Canadian Press Images
The Bay of Quinte is an environmental success story and proof that we can restore our eco systems and waterways while continuing to grow our population in a sustainable way.