Episodes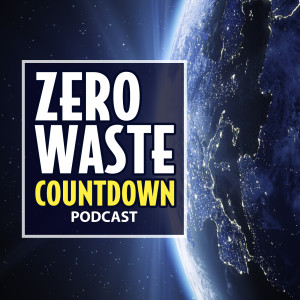 Monday Oct 04, 2021
Monday Oct 04, 2021
NewLife Forest Restoration is a lumber manufacturer with sawmills located in Heber and Williams, Arizona. This lumber manufacturer prides itself on its Zero Waste Initiative and works closely with the U.S. Forest Service to ensure sustainable, healthy forests. Their mission is to protect Arizona from catastrophic wildfires by restoring the four national forests in Arizona to a healthier and more natural ecosystem.
Through their sustainable forestry approach, NewLife protects the health of the beautiful forestland and makes products such as animal bedding, wood chips, engineered wood and more while reducing the forests' ability to light up into forest fires. They are also creating skilled jobs in the area.
Jason Rosamond is the founder of NewLife Forest Restoration and he joins the Zero Waste Countdown to discuss his zero waste forestry initiatives.