Episodes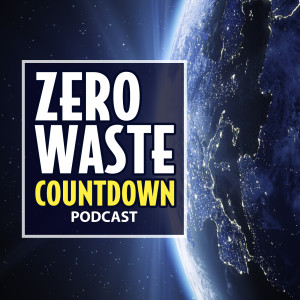 Monday Jul 05, 2021
Monday Jul 05, 2021
Canada has some of the most ethical and environmentally friendly processes for extracting and transporting oil and gas in the world, yet we've become a hotspot for pipeline protestors who often recruit indigenous people to strengthen their efforts. The truth is that not all indigenous people and groups oppose pipelines in Canada for many different reasons. We explore some of these reasons from an indigenous perspective, as well as the process Canada goes through to put a pipeline through or near indigenous land.
Melissa Mbarki is a Policy Analyst and Outreach Coordinator in the Indigenous Policy Program at the Macdonald-Laurier Institute. She works in acquisition/divestment, environmental site assessments and abandonment/reclamation projects and has joins the Zero Waste Countdown to talk about pipelines on indigenous land.
Photo Source: https://www.commodityresearchgroup.com/us-canadian-pipelines-refineries-map-capp/
We discuss throughout this episode how pipelines are the safest mode of oil and gas transport and when environmental groups block them, it means we get our oil from countries with poor human rights and environmental records while increasing the number of dangerous rail cars and polluting diesel trucks.