Episodes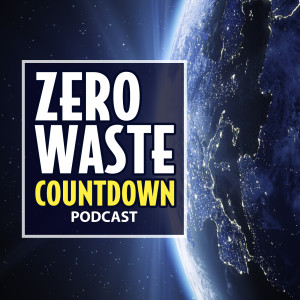 Tuesday Nov 09, 2021
Tuesday Nov 09, 2021
Cuba is known as a beautiful tourist destination with colourful landscapes and beach resorts. But what is it like to live under a communist government? Is it better for the environment?
Daylin Horruitiner of Spanglish Generation is a Cuban American born in Cuba. She creates content that gathers attention to the plight of the Cuban people under such strict governing, and joins the Zero Waste Countdown to discuss what environmentalism looks like under a communist regime. 
While the environmental movement in the West seems to insatiably tug further and further to the left, Daylin discusses the dangers in going too far to any side of the political spectrum. She explains environmental issues such as rolling blackouts, why the Cuban government imposed food rations that particularly targeted beef, and how environmental protests in Cuba are often organized by the government themselves in order to get foreign funding.