Episodes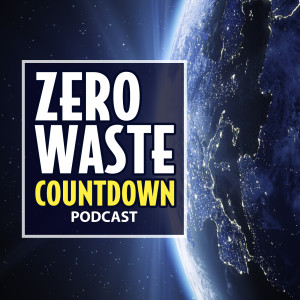 Monday Jun 21, 2021
Monday Jun 21, 2021
Sunnking is an electronic waste recovery service in New York that recycles over 25 million pounds every year.
Adam Shine is the Vice President of Sunnking, one of the biggest electronic waste recyclers in the country.
Adam tells us how electronic recycling works, why it's so important, and what it takes to keep electronics out of landfill.