Episodes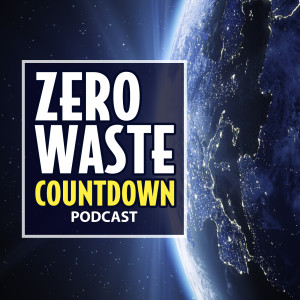 Friday Mar 19, 2021
Friday Mar 19, 2021
Joshua M. Pearce, Ph.D., is the Richard Witte Professor of Materials Science & Engineering, Professor of Electrical & Computer Engineering, and Director of the Michigan Tech Open Sustainability Technology (MOST) Lab at Michigan Technological University. He's also the Visiting Professor of Photovoltaics and Nanoengineering at the School of Electrical Engineering at Aalto University, Finland, and the author of Create, Share, and Save Money Using Open-Source Projects.
His new book is a treasure trove of resources for anyone getting into 3D printing! How is this sustainable? Josh has figured out how to turn waste into high value products by using a plastic shredder for household plastic waste, and then he's built a recyclebot that turns that shredded plastic into filament for 3D printing. 
A 3D printer can also be paired with a portable solar panel and operated anywhere in the world, an exciting implication for places with intermittent or no electrical grid at all.