Episodes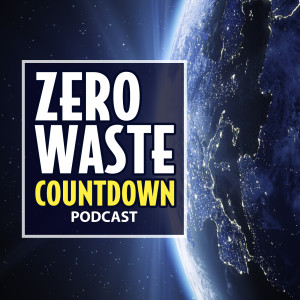 Saturday Apr 17, 2021
Saturday Apr 17, 2021
Leonardo Alvarez is the Chief Executive Officer of Protera, a biotech company he founded in his early 20's alongside his colleague, now Chief Operating Officer Francia Navarrete.
Mr. Alvarez has a biotechnology engineering degree from Universidad Andres Bello in Santiago, Chile.
He joins the show to talk about how AI and biotech are helping to solve our food waste problem as well as our destructive addiction to palm oil. Palm Oil is approximately a $57 billion market, making it the largest commercialized edible oil in the world. This harvesting of palm oil for corporations to produce many household products can lead to mass deforestation and larger environmental issues that follow. Protera is working on solving this issue by developing a better alternative.