Episodes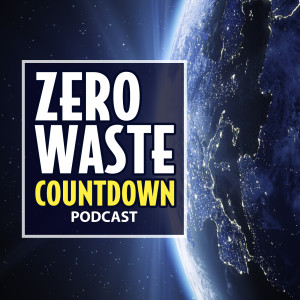 Thursday May 20, 2021
Thursday May 20, 2021
There has been a gigantic increase in the demand for plastic food packaging since the Covid pandemic started.
Kevin Kelly is the CEO of Emerald Packaging, a family-owned plastic packaging company in the US. He's disturbed by the significant, increased demand in plastic packaging on food due to Covid. He's even been kicked out of Whole Foods for trying to bring his own grocery bags!
Kevin joins the Zero Waste Countdown to talk about the plastic packaging industry and what he feels we can do to reduce plastic waste while working with producers and consumers to come up with reasonable solutions.