Episodes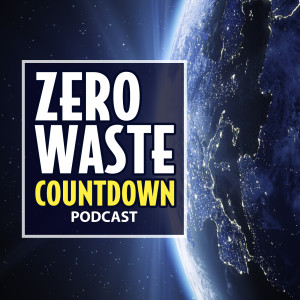 Friday Apr 02, 2021
Friday Apr 02, 2021
Early in 2021 Elon Musk offered $100M in prize money for new carbon capture technology and there's a company already using carbon capture tech: Aether Diamonds.
Aether Diamonds is taking that captured carbon from the air and turning it into diamonds, which also alleviates the need for massive diamond mine operations and conflict or blood diamonds.
Ryan Shearman is a mechanical engineer turned entrepreneur with a background in material science and over 10 years of professional experience in jewelry and tech. He joins the Zero Waste Countdown to tell us all about his company that makes diamonds from the air.