Episodes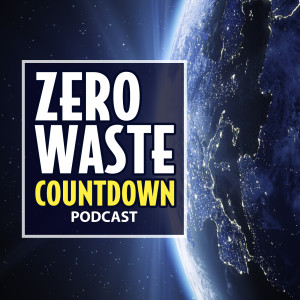 Saturday May 08, 2021
Saturday May 08, 2021
Sahar Mansoor and Tim de Ridder are the co-authors of Bare Necessities: How to Live a Zero-Waste Life.
Sahar is also the founder and CEO of Bare Necessities and joined the conversation from her home in India. 
We discuss their new book, and how the Indian entrepreneurial spirit is tackling waste. For example, spent flowers from temples and river beds are upcycled into powdered colours to celebrate Holi festival each year.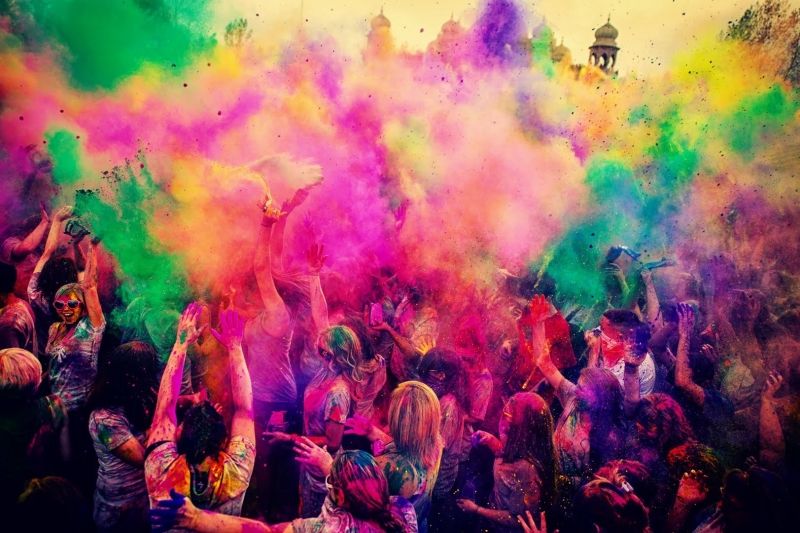 Photo from MemphisTours.com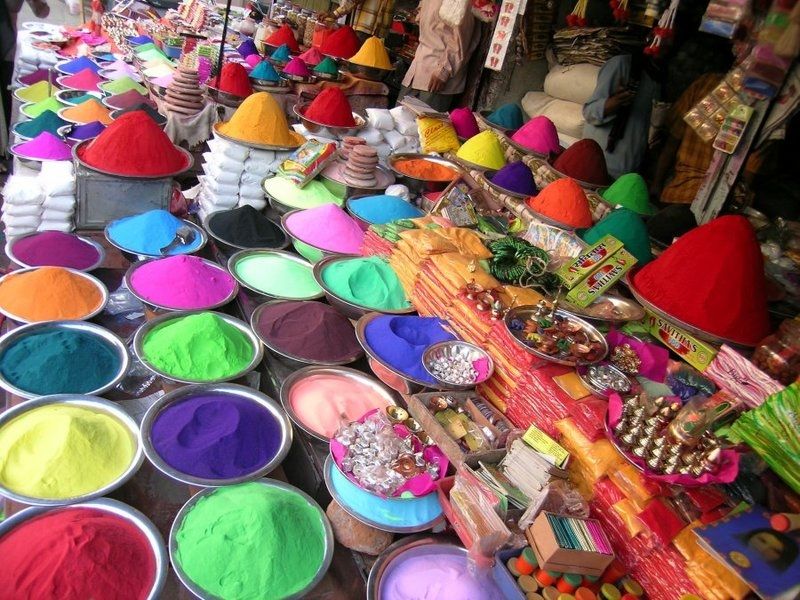 Photo from MemphisTours.com https://www.memphistours.com/India/india-travel-guide/festivals-in-india/wiki/festival-of-colors-in-india