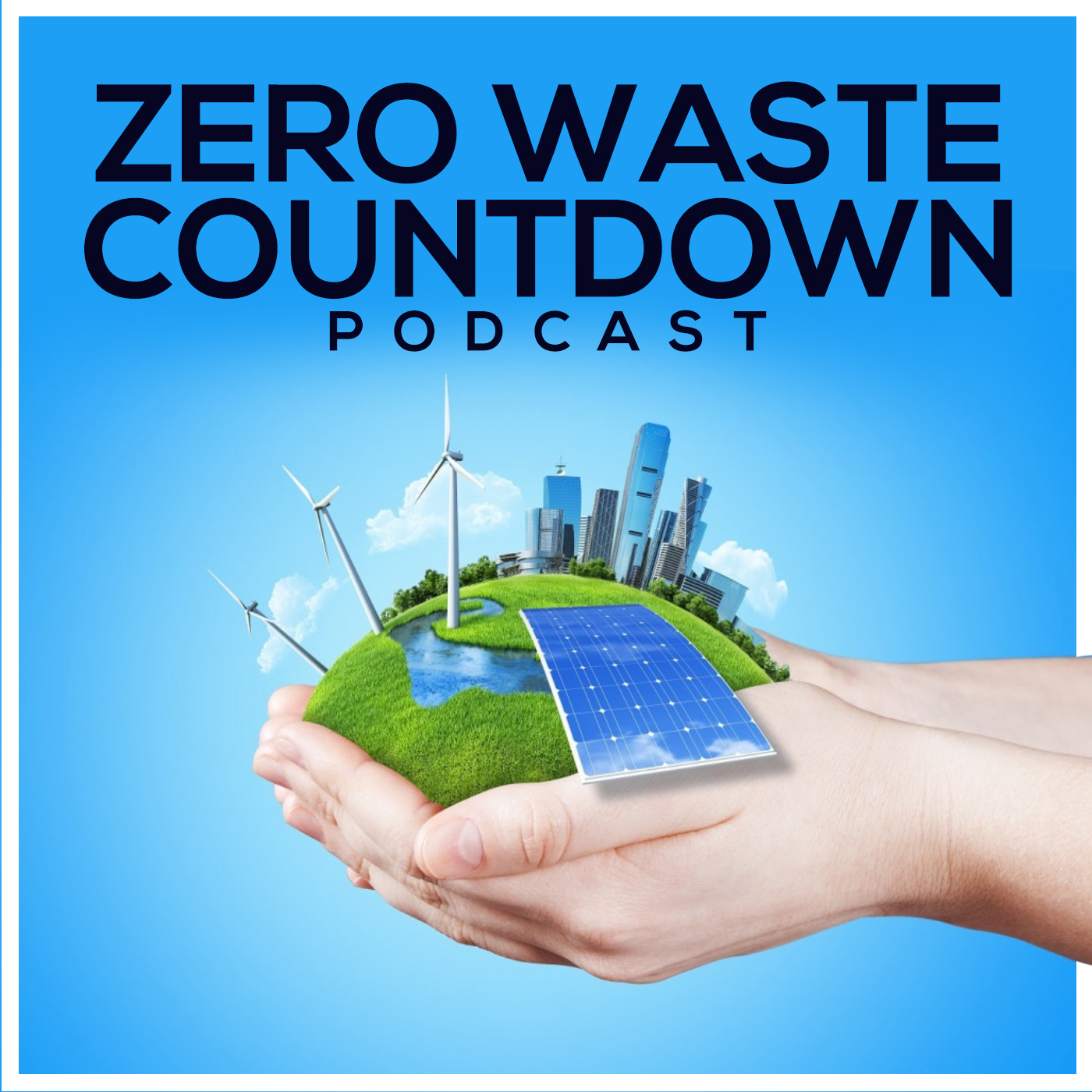 China recently announced it will no longer accept contaminated plastic recycling from the West, leaving municipalities in England and North America scrambling. Why isn't Quinte Waste Solutions affected?
Quinte Waste Solutions was one of the frontrunners of the blue box program in Ontario, Canada, going strong now for 28 years.
More than that, Quinte Waste Solutions showcases the importance of community involvement and how recycling is one piece in a process, and one process in overall environmental improvement. Find out the whys and hows of one of the best curbside recycling programs in Canada with Rachel Revoy, the Communications Coordinator at Quinte Waste Solutions.
How does your municipal recycling program compare?
Facebook.com/QuinteRecycles
Twitter: @QuinteRecycles
Instagram: @QuinteRecycles