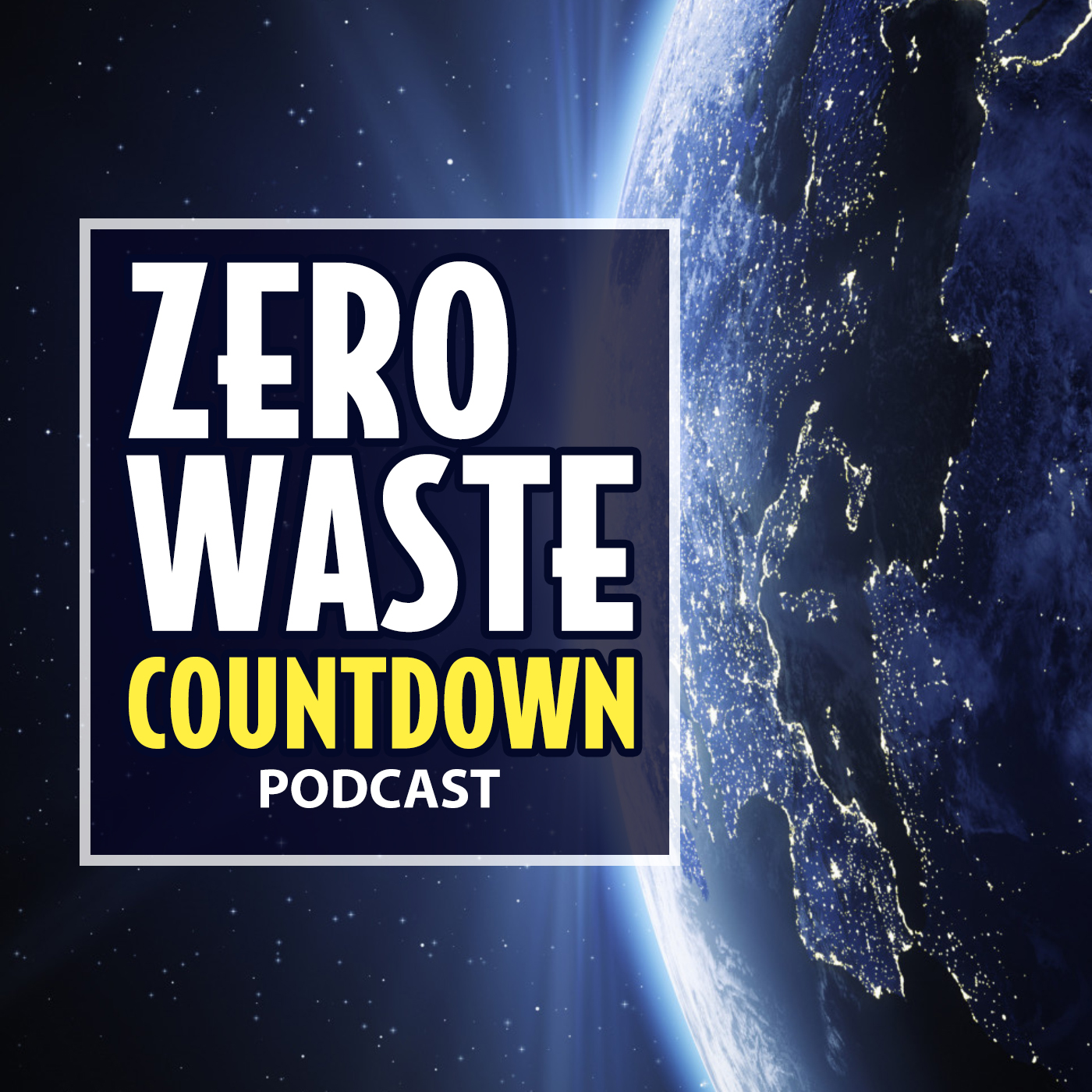 The Director of Environmental Defence Canada, Tim Gray, joins the Countdown to speak with us about legislation in Canada that's leading to waste reduction on a massive provincial scale.
Five cent plastic bag charges have shown to be more than 85% effective in reducing plastic bag use and Environmental Defence is pushing Ontario to introduce a bottle return program that will see bottles returned for 10 cents - it's proven to work! Ontario produces about 3 billion plastic bottles a year but only 1.5 billion make it into the recycling system. A bottle return program will see upwards of 90% of those bottles returned.
Did you know that there are lobbyists in this world who want to DOUBLE OUR PLATIC PRODUCTION to increase their sales? If the plastic industry doesn't take more responsibility for plastic recovery then citizens may get so fed up with plastic pollution that we push for single-use bans in general.
Laura also gets the chance to ask Tim what Canadians, as a freezing cold and large nation, can do to curb our carbon footprint when we have long distances to travel and homes we need to significantly heat just to survive our cold winters.
This is Tim's article in the Toronto Star on how Canada can lead the way forward against plastic waste at the G7 Summit.
We talk about the Great Lakes, Canada's microbead ban, and how governments can take action to reduce waste by setting targets and introducing penalties.
If you're interested in paving out an environmental career for yourself Tim gives some valuable advice for those wanting a meaningful, purposeful job that helps the environment and reduces needless waste.