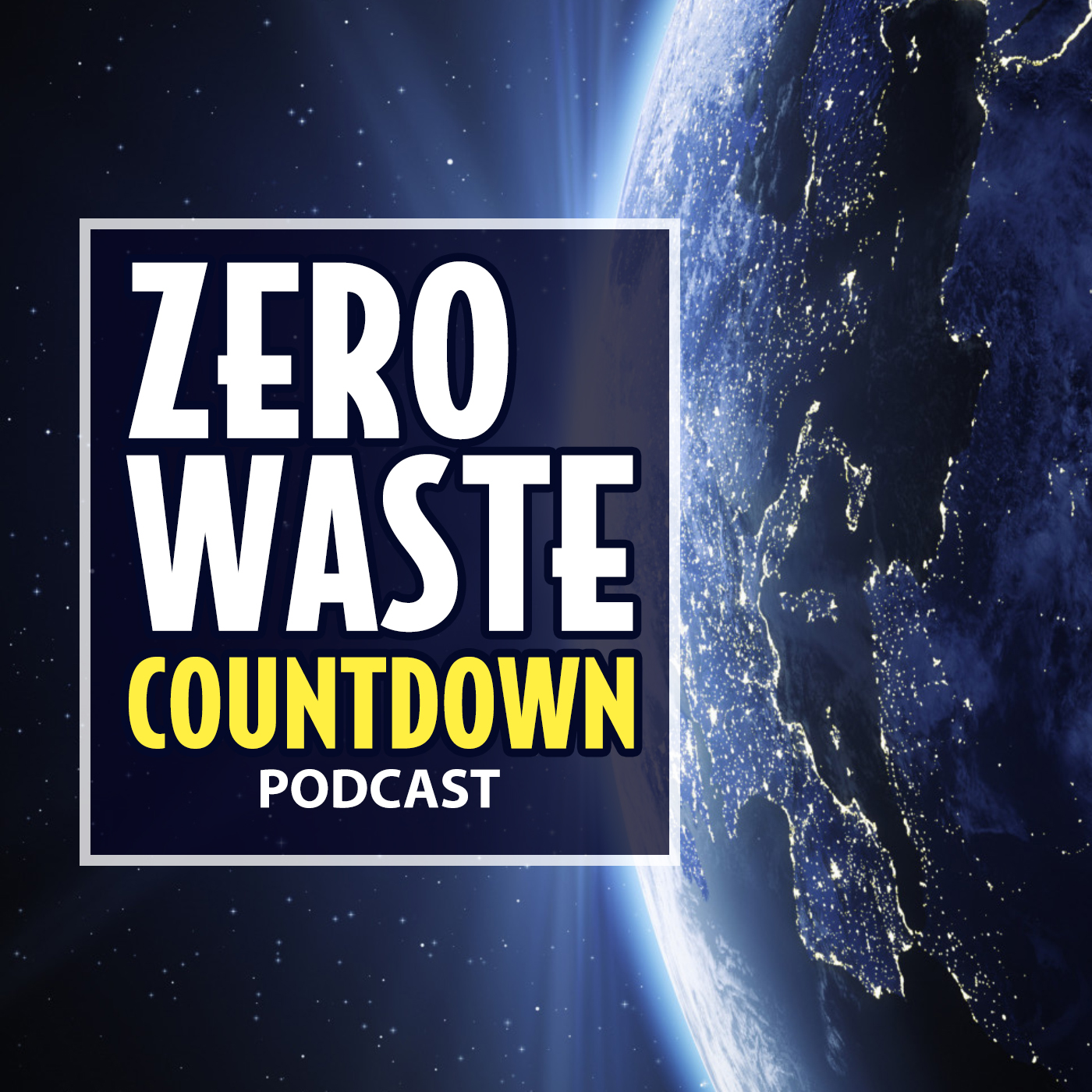 According to Hazel Technologies, the U.S. wastes more than 25 billion pounds of post-harvest fruits and vegetables annually, which amounts to over $86B in wasted resources.      
Aidan Mouat is the CEO of Hazel Technologies, and they have developed small biodegradable packaging inserts that are dropped into boxes of avocados during shipping. By time-releasing temporary ethylene blockers, Hazel's tech slows the fruit's aging process. The USDA-supported solution is entirely atmospheric, does not touch the produce, and leaves no residue. Further, the technology has been tested by the country's top agricultural universities (UC Davis, Cornell, Oregon State).   
Hazel has more than 150 customers (across 12 countries) which include Zespri (the world's largest kiwi distributor, based in New Zealand), Oppy (Canada's largest produce distributor), and many more. Hazel's tech is projected to be used with 3.2 billion pounds of fresh produce in 2020, preventing more than 270 million pounds from going to waste.