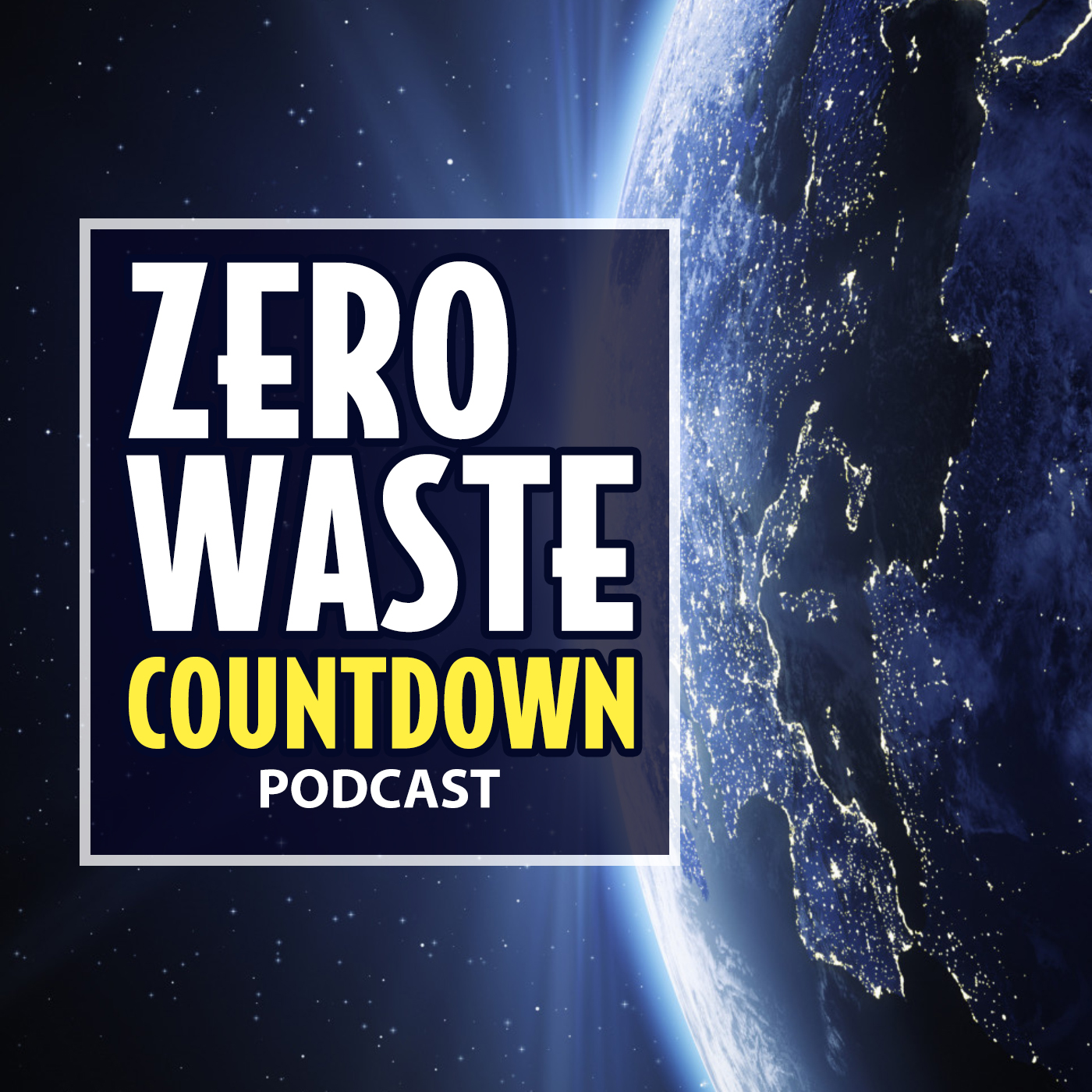 What is BPA, where is it found, how is it getting inside us, and why is it potentially dangerous to human health? Which age group is most exposed to BPA?
Lorna Harries is an Associate Professor in Molecular Genetics at University Exeter Medical School.
"She developed an interest in gene regulation and alternative messenger RNA processing in endocrine disease and human ageing. She now heads the 'RNA-mediated mechanisms of disease' group at UEMS. She has written over 90 peer-reviewed articles and was awarded the Diabetes UK RD Lawrence Prize Lectureship in 2011. She is co-ordinator of the annual UEMS 'Men in White' school outreach with Dr. John Chilton. This event brings in year 9 students from schools stretching from South Devon to North Somerset and gives them hands-on experience of work in a research laboratory. Lorna is a STEMnet ambassador and also an Exeter Catalyst Champion for Public Engagement."
Read more at https://medicine.exeter.ac.uk/people/profile/index.php?web_id=Lorna_Harries#W5JBmbcALyr5Ffs4.99
Lorna recently headed a research study about BPA levels in the diets of teenagers.
Read her full study here: An engaged research study to assess the effect of a 'real-world' dietary intervention on urinary bisphenol A (BPA) levels in teenagers.
Change petition for BPA labelling in packaging:
https://www.change.org/p/uk-parliament-stop-unavoidable-plastic-pollution-of-human-bodies-from-food-packaging