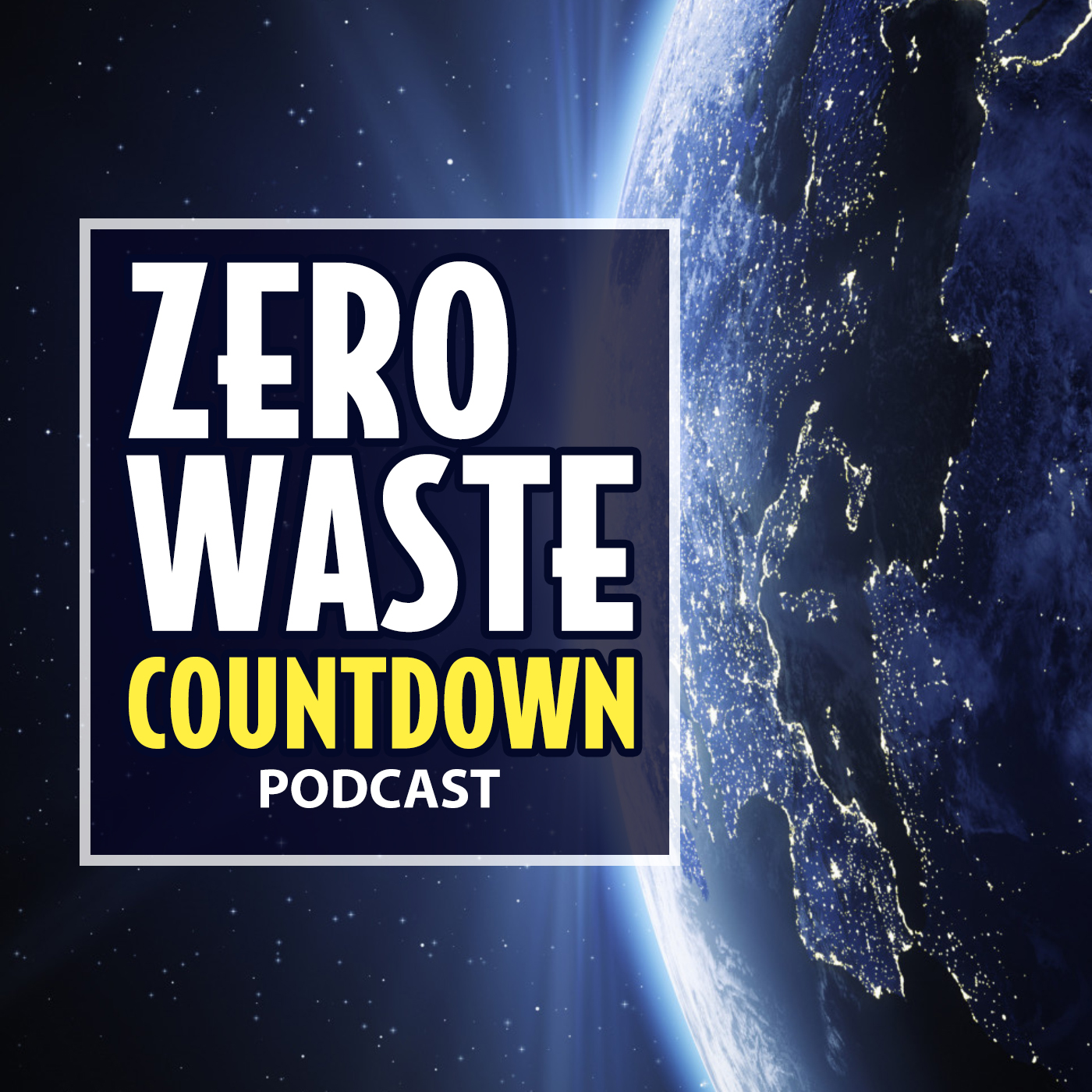 Environmental talk show host and producer Betsy Rosenberg started her career at KCBS San Francisco and became a network news anchor and started a Trash Talk segment back in 1997, offering waste reduction tips on the CBS network.
In 2004 she expanded into America's first syndicated sustainability show on commercial radio, Eco Talk Radio, and has interviewed some of the biggest names in the environmental movement such as Al Gore, Bernie Sanders, John Kerry, and David Suzuki.
Betsy currently lives in Austin, Texas with her husband.