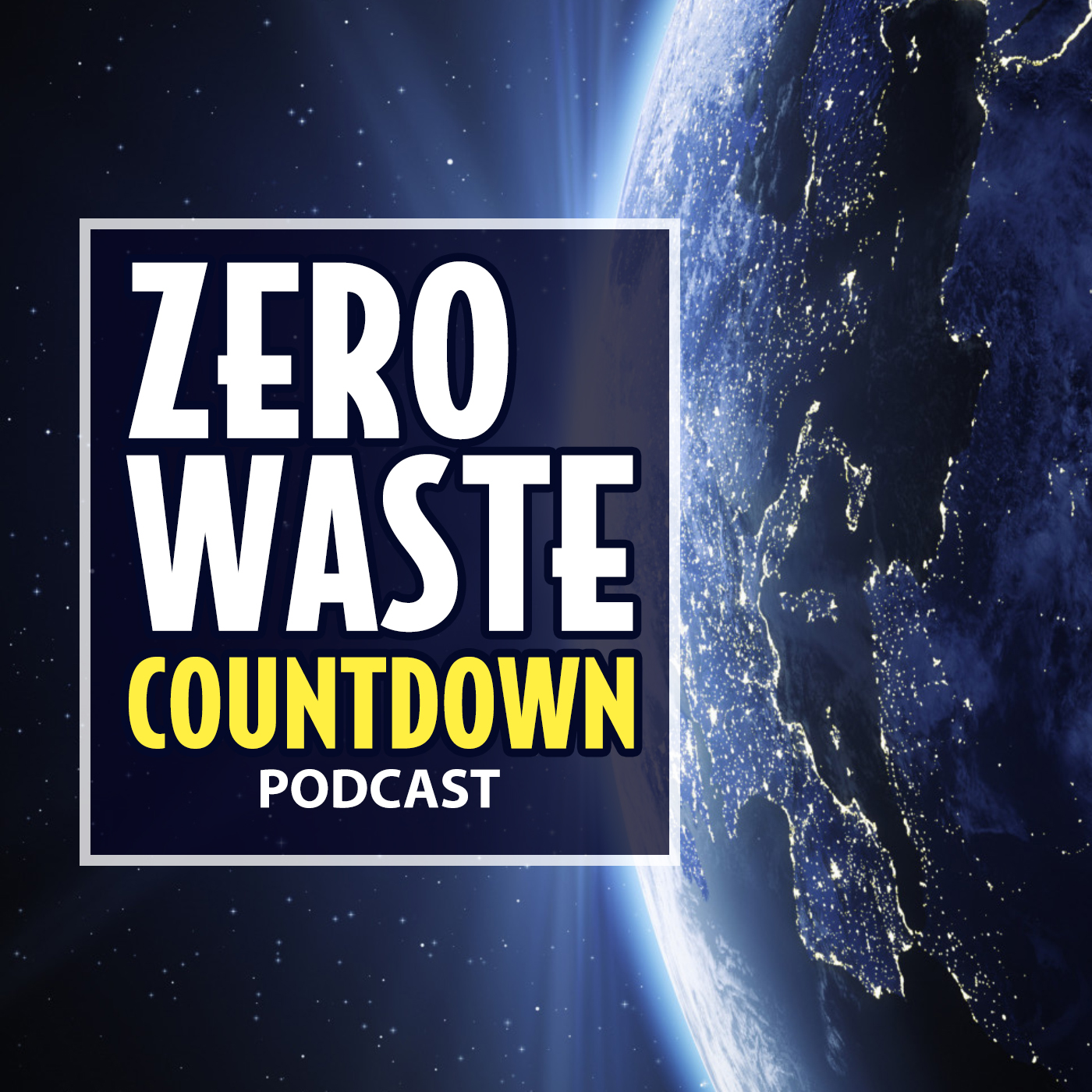 Elsbeth Callaghan hosts and produces the Practical(ly) Zero Waste Podcast and funny enough, she lives an hour and a half away from Laura!
Elsbeth and Laura talk about the difficulties of trying to live a zero waste lifestyle during COVID, what it's like living so close to each other, and what got Lisbeth into the zero waste movement.
You can listen to her podcast on Spotify, Apple Podcasts, or your favorite podcast app.