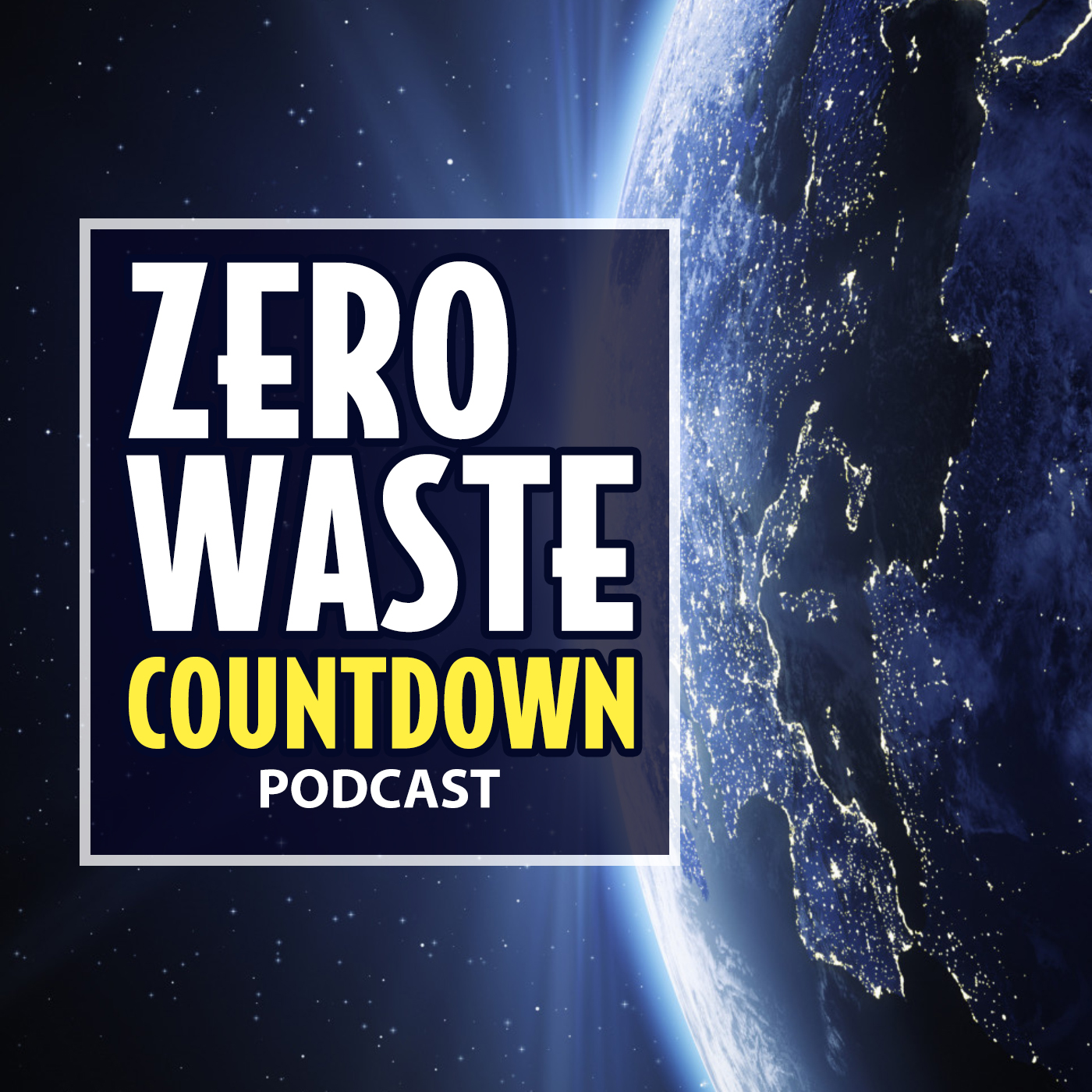 Beer is a fermented, antimicrobial, sustainable beverage that has been consumed for thousands of years. Daniel MacKinnon sat down with Laura to discuss sustainable beer making practices on his Canadian farm that's been in his family since 1784, using their own barley and local hops, and they take care of their waste responsibly. 
Right from the growing process to the reusable kegs being sanitized for decades of reuse, beer can be a sustainable beverage from start to finish.
Every year the MacKinnon farm hosts a large party for thousands of people, that also operates with minimal waste.