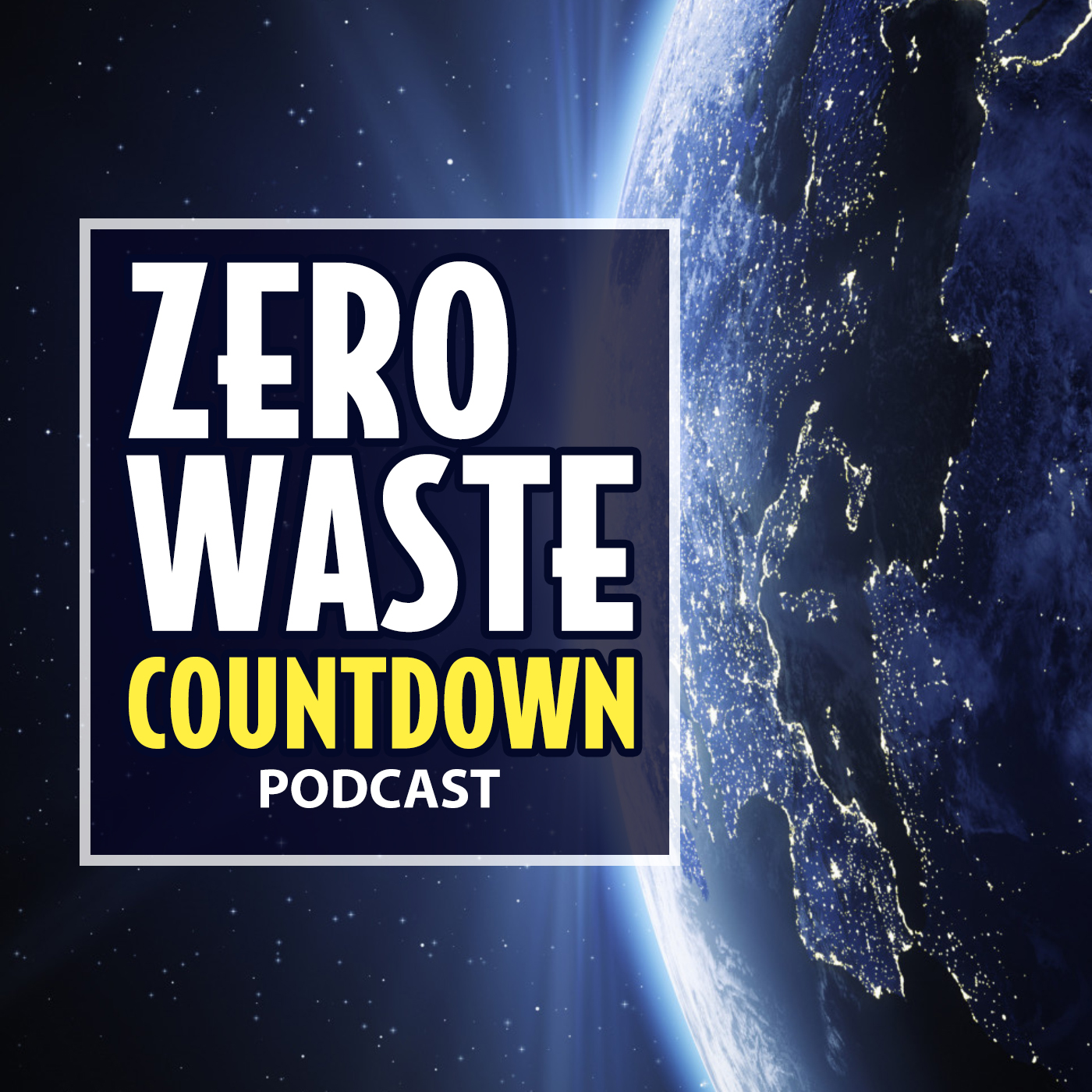 Dr. Melanie Bergman, from the HGF-MPG Group for Deep-Sea Ecology and Technology at 
Alfred-Wegener-Institut Helmholtz-Zentrum für Polar- und Meeresforschung joins the ZWC to talk about her recent study showing that microplastic is now in our atmosphere.
Studying snow samples near cities, up in the Arctic, and in the Alps, Dr. Bermann and her team have demonstrated that microplastic is migrating through our air. In 1998 microplastic was found in human lung tissue but we don't exactly know what it's doing to our lungs. Plastic production has significantly increased since then and plastic air pollution is only going to get worse. 
Teflon is all over the ocean floor too, and it's not healthy for us, so it's a good time to use cast iron or stainless steel cooking pans just in case it's getting into our oceans through our kitchen sinks, although this pathway hasn't been studied. 
For more on Dr. Bergmann, you can read about her study here: https://www.awi.de/en/about-us/service/press/press-release/microplastic-drifting-down-with-the-snow.html
Episode Music Credits: Open Those Bright Eyes Kevin MacLeod (incompetech.com)
Licensed under Creative Commons: By Attribution 3.0 License
http://creativecommons.org/licenses/by/3.0/