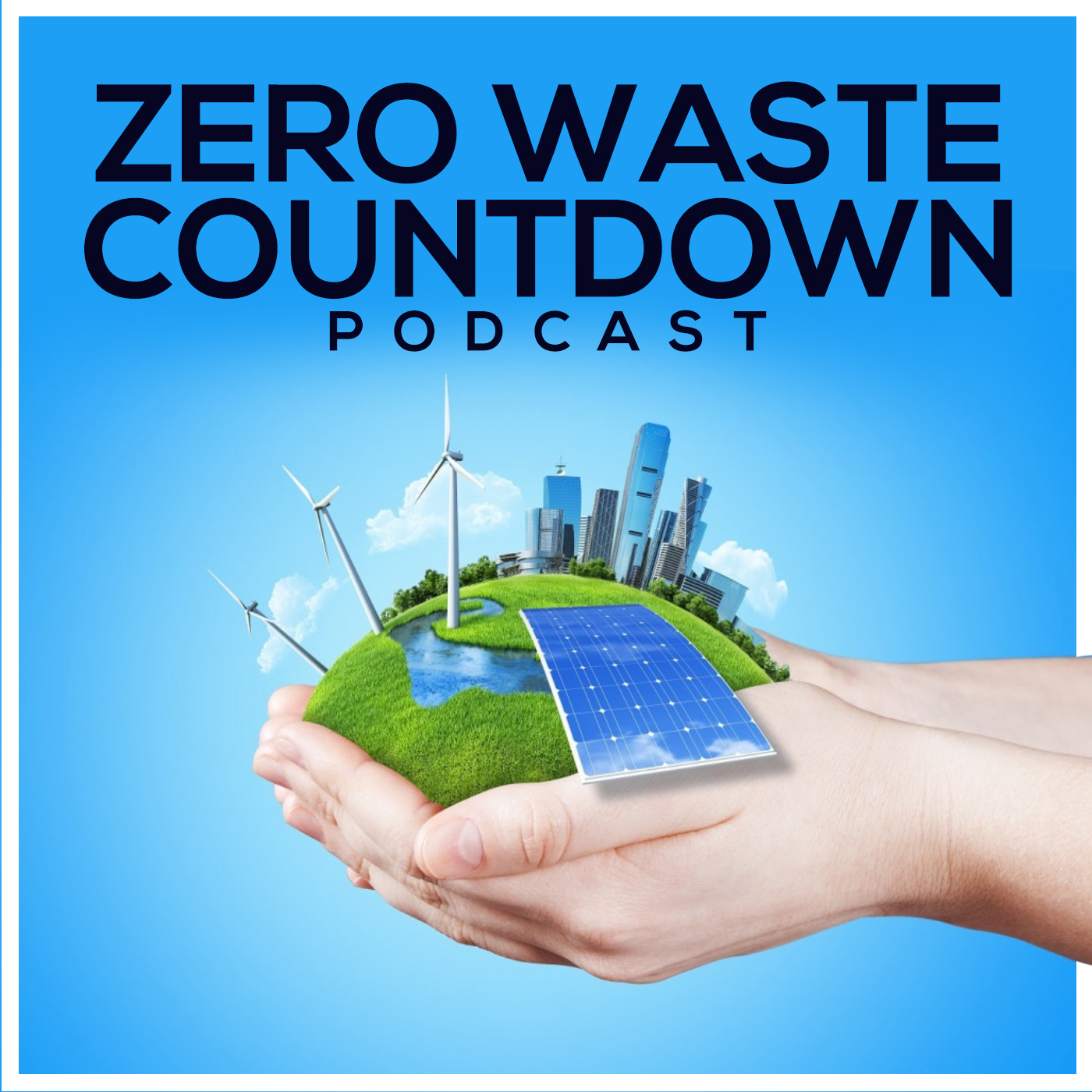 Rachel Revoy from Quinte Waste Solutions joins us again to speak about her own personal countdown to zero waste from a holiday perspective!
Join the countdown as we talk about zero waste and low waste options for Christmas this season, including everything from wrapping paper to flying over the holidays.
Stay tuned for an upcoming part two episode next week. 
Music Credits:
"Christmas Rap" Kevin MacLeod (incompetech.com)
Licensed under Creative Commons: By Attribution 3.0 License
http://creativecommons.org/licenses/by/3.0/