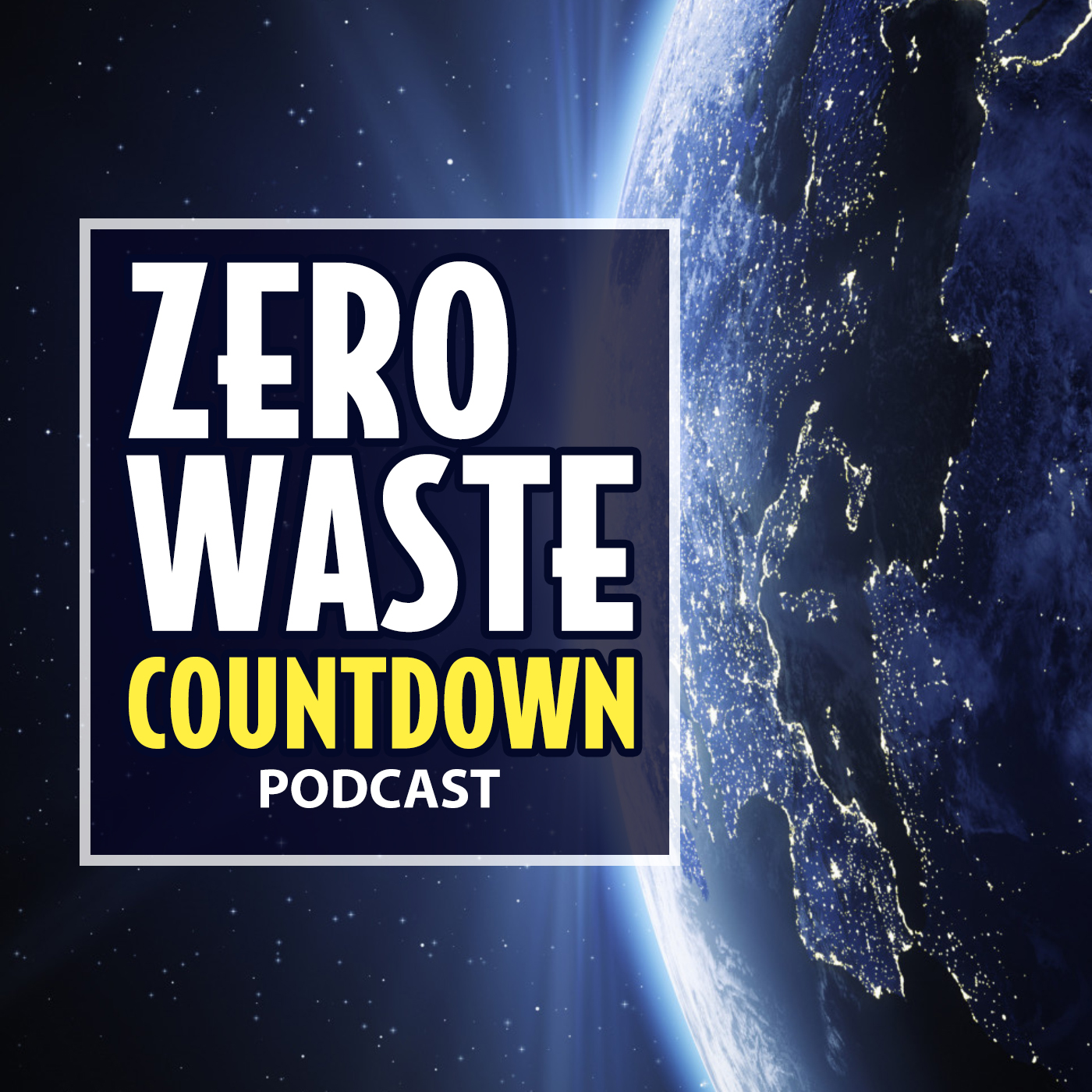 Meet Josh Walters (front right), one of the men behind the new Feedback App sweeping Toronto's quick service restaurant scene.
When a restaurant gets close to throwing out leftover food they post a discount on the Feedback App instead. Hungry deal seekers can use the app to find restaurants close by offering discounts in realtime, thus decreasing food waste sent to landfills.
Not only can restaurants make more money by offering quick discounts instead of wasting food, customers can save money too, and get to know more local restaurants and find new favorites. Feedback even donates meals to charity - find out how on this episode of ZWC.
The Ontario Government's Donation of Food Act, 1994