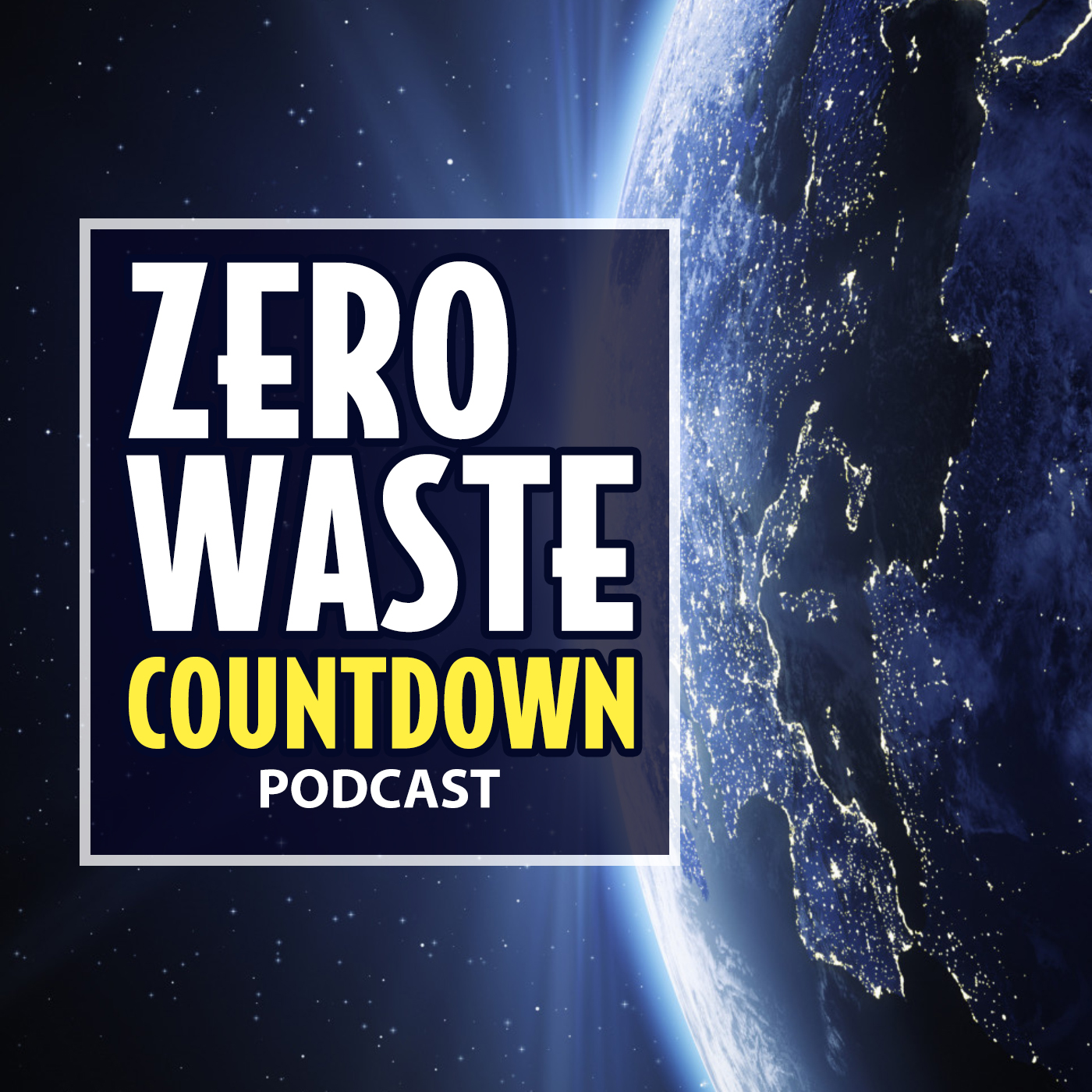 Bob Powell is the CEO of Brightmark, a disruptive and innovative company based in San Francisco who's turning plastic waste into Renewable Natural Gas (RNG), while also recycling all types of plastic. 
For this "Call for Plastic Waste" - Brightmark is working to procure 1,200,000 tons per year of ALL post-use plastic types 1 through 7 from the Eastern half of the United States for recycling at its existing and soon-to-be-built plastics renewal plants nationwide.  
Brightmark's Ashley, Indiana plastics renewal facility, where the plastic will be processed and transformed, is the nation's first commercial-scale plastics-to-fuel plant. The financing for the facility includes $185 million in Indiana green bonds, which were underwritten by Goldman Sachs.