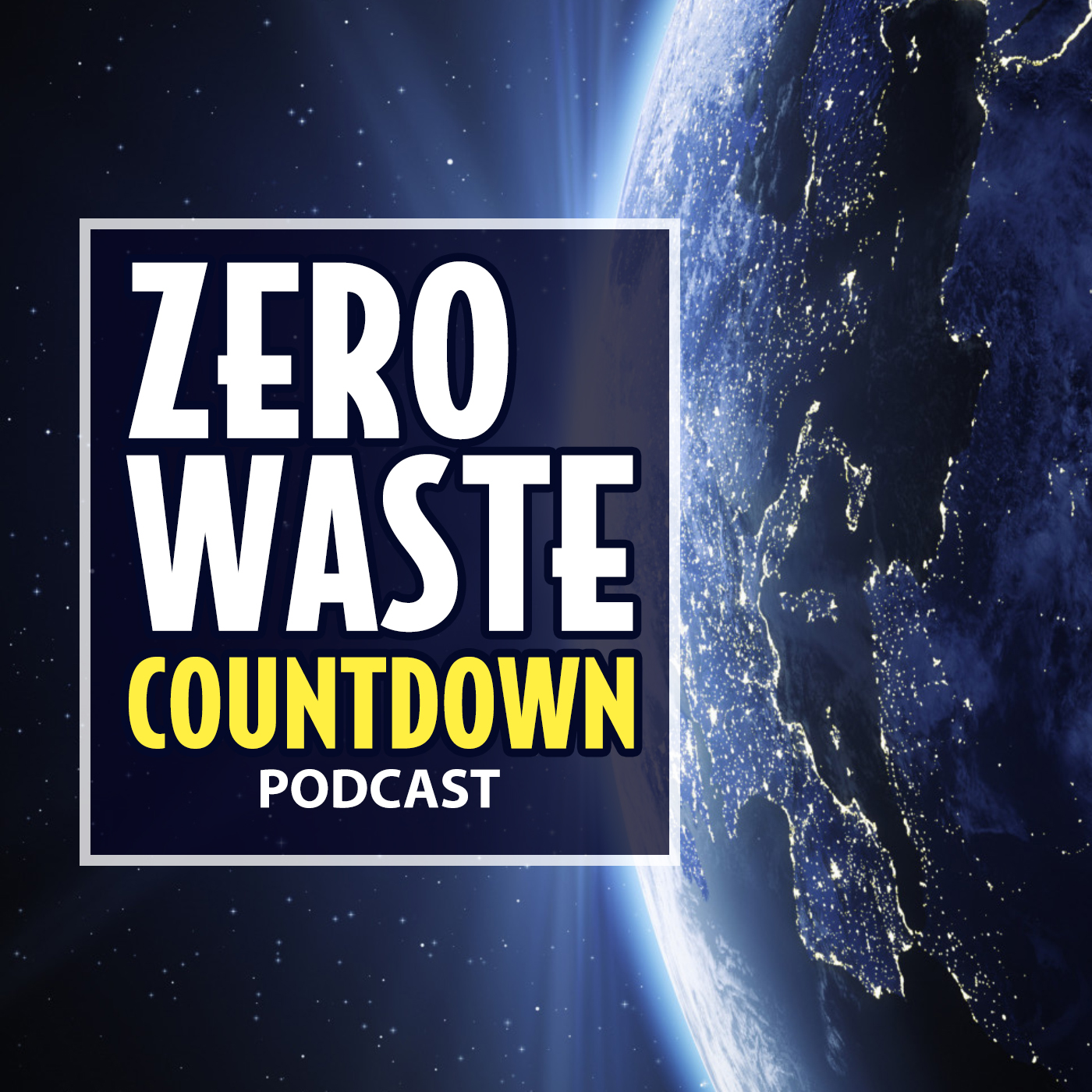 Michael Shellenberger joins the ZWC to talk about his new bestselling book Apocalypse Never: Why Environmental Alarmism Hurts Us All. 
We discuss the problem of ocean plastic, highlighted in his book, but from an unusual angle - some animals have been saved from human hunting because plastic has replaced valuable animal parts. While we know plastic waste is a big problem, Michael has found some intriguing information about ocean plastic through his research.
Bernadette from the Congo, one of the featured women in Michael's new book
The main focus of the book is how development and progress ultimately saves the environment. We can save wild spaces by using cleaner energy, advanced technology, and therefore put less pressure on wildlife and wild lands. We discuss the hierarchy of energy which starts at wood, (even whale oil at one point!), coal, liquid natural gas, and finally nuclear. As we go up the ladder in clean energy, will it be possible for developing nations to skip the dirtier stages and go right to the cleanest energy, which is nuclear?
Diablo Canyon Nuclear Power Station, California
Why are people so against nuclear, and what about all that nuclear waste? What about the bomb?
Tune in and listen to one of the biggest names in the environment discuss science, ideas, and personal experiences in his new book, Apocalypse Never.
Suparti, who worked at the Barbie factory in Philippines
Michael Shellenberger, Founder and President of Environmental Progress